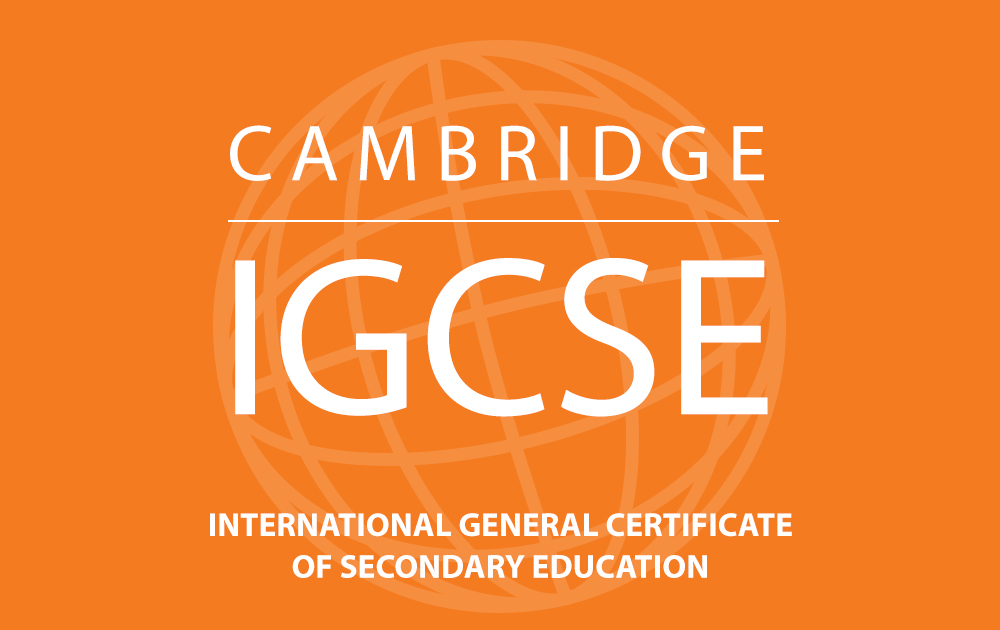 1) All Levels Individual Class: RM40-80 per Session Open: Start anytime
One-to-one tutelage, zero to Advanced level syllabus! IGCSE Chinese as Foreign Language (0547), Second Language (0523) & First Language (0509)
Recommended package: Two students package (one to two) is USD 56 per month for 4 classes, each class is 45 min.
Online One to one (two), packages available:
USD 9.7 / 30 min
USD 14 / 45 min
USD 19 / 60 min
Our teacher will teach you via Zoom or Skype, it is normally once online session weekly (negotiable) for 45 min, the charges is USD 14 per class (beginners level). (Monthly fee=USD 14 X 4=USD 56)
The concepts are as below:
One on one (two) teaching (via Skye, Zoom, WhatsApp, …)

Workbook exercise (do at home and answers will be provided upon completion)


We suggest those who consider to join our online classes to arrange a free Skype /Zoom trial class with our teacher in order to feel how the class via Skype /Zoom will be conducted.
Timing for the class? You will discuss with the teacher that we appointed to contact you, if you felt the teacher is not suitable after the online trial, do contact back us and we will appoint another teacher for you.
Online Learning class adopts flexible timing, student is free to adjust the time with your teacher! (Please avoid last minute cancellation)
Click to send WhatsApp Message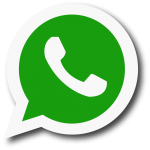 More info.: https://www.mandarinclass.my/v2/courses-details/
IGCSE Mandarin Subject (Foreign, Second & First Language)