Yes, beside group classes, we
have
a lot of students study under ONE to ONE package with us!
NEVER attended any Chinese class? We teach you from ZERO, equipping you to SPEAK + WRITE in Chinese, or PREPARING you for HSK, IGCSE exams
One-to-one tutelage, zero to Advanced level syllabus!
Recommended package: Two students package (one to two) is RM240 per month for 4 classes, each class is 45 min.
Online One to one (two), package available:
Our teacher will teach you via Zoom or Skype, it is normally once online session weekly (negotiable) for 45 min, the charges is RM60 per class (beginners level). (Monthly fee=RM60 X 4=RM640)
## Those who interested please purchase this product here. Upon your purchase, our teacher will contact you to arrange for the level assessment, classes arrangement , payment balance collection and materials postage.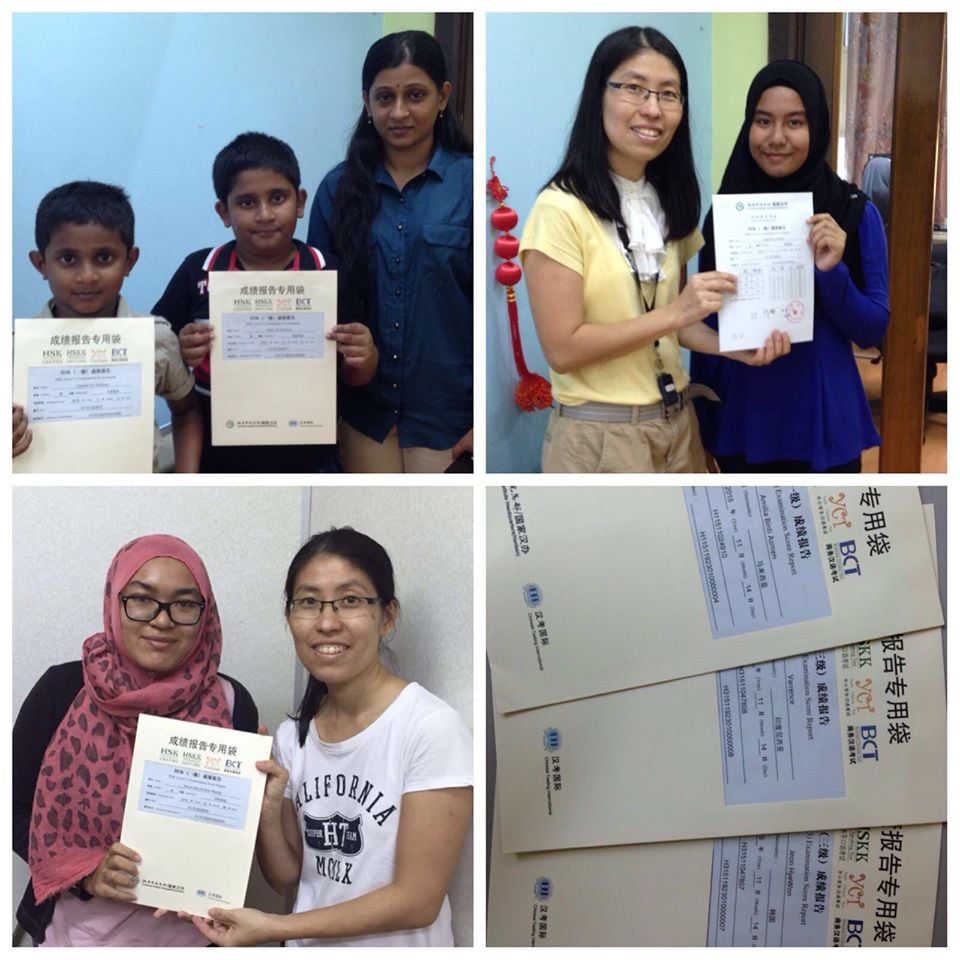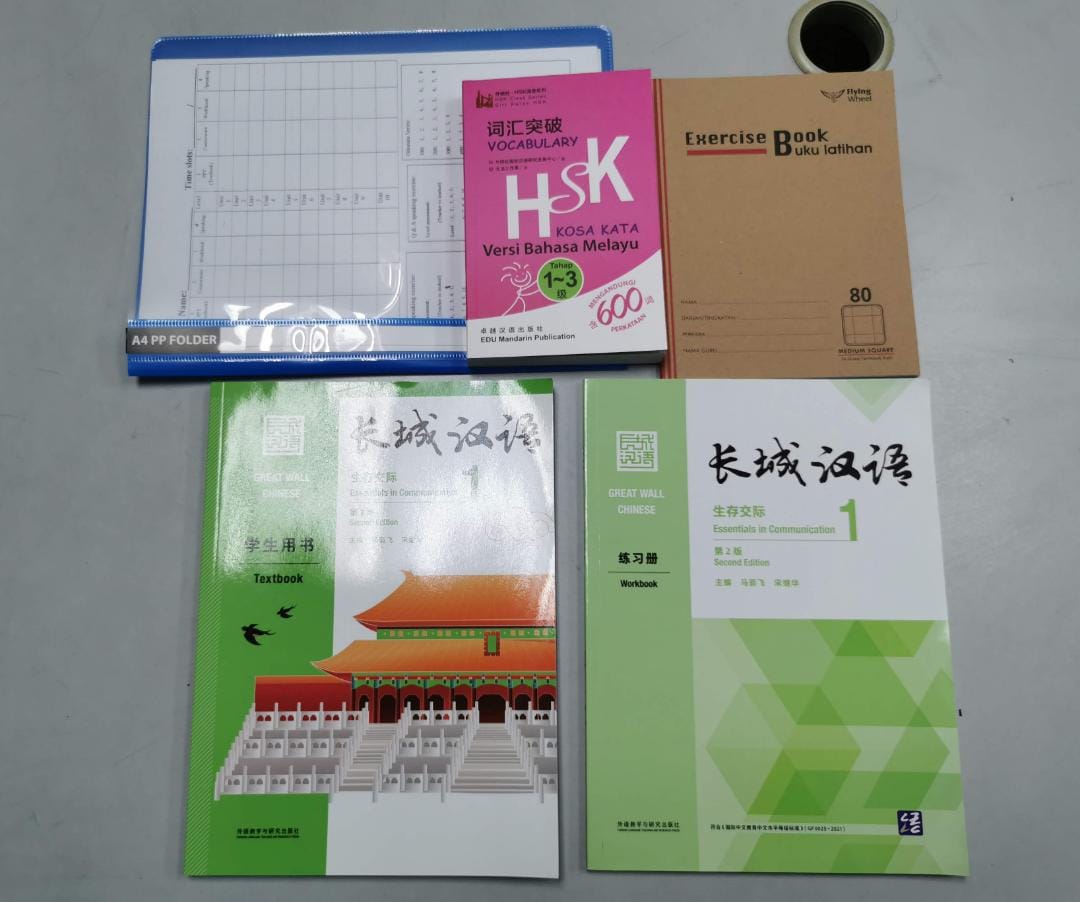 The concepts are as below:
1) One on one teaching (via Skye, Zoom, WhatsApp, ...)
2) Workbook exercise (do at home and answers will be provided upon completion)
3) Conversation / Speaking with teachers through
Courseware learning via Beijing based Great Wall Chinese & Quizlet platform.
We suggest those who consider to join our online classes to arrange a free Skype /Zoom trial class with our teacher in order to feel how the class via Skype /Zoom will be conducted.
Timing for the class? You will discuss with the teacher that we appointed to contact you, if you felt the teacher is not suitable after the online trial, do contact back us and we will appoint another teacher for you.
Online Learning class adopts flexible timing, student is free to adjust the time with your teacher! (Please avoid last minute cancellation)
Mandarin Discovery Sdn Bhd. (1066400-M) was established on 16th October 2013, and registered as "Pusat Perkembangan Minda" (BZ3G973) with the Education Ministry of Malaysia to run educational programs. Our headquarter is at Taman Melawati and we have branches at Petaling Jaya, Kajang, Puchong and TTDI.
We are specialized in teaching mandarin as second language for beginners, intermediate and advanced learners. The services provided by us are as below:
1. Mandarin as second language courses for beginners without any background of Mandarin language.
2. Mandarin courses for Malay students enrolled in Chinese primary school.
3. Mandarin courses for those with limited Mandarin background.
4. Chinese character courses for those who can speak and understand Mandarin but unable to read Chinese characters.
5. Online learning via Zoom / Skype.
(Taman Melawati, PJ, Pandan Indah, Puchong, Kajang, Shah Alam, JB, Sitiawan and Online Learning)